Jackie started dancing at the age of 3 with her Mother Beryl Allison, who was one of the founding members of the Acrobatic Federation of South Africa (A.F.S.A).
Growing up she took part in Acrobatics, Tap, Modern, Ballet, Gymnastics and Tumbling. Growing up in a dance family, she has developed a love to teach and started helping in her mom's studio from the age of 12.
At 18 years, Jackie qualified to teach acrobatics. This was the moment that prompted her to open her own studio in Weltevreden park in 1979.
"A strong woman is the lifeline of her family. She carries within her the power to endure pain and the courage to sacrifice. She has the power to create and nurture life. She is indeed the epitome of love and sacrifice." – Aarti Khurana
Jackie is the personification of every word above, she is strong, powerful, loving and nurturing. She has endured pain and sacrifice to create a perfect setting to help and give her students the very best to achieve their ultimate best.  She has made J & C Dance Creations into a family, that she loves and protects.  Using her talents and perseverance, the studio has grown from strength to strength and produced many local & international champions over the years. With her wealth of invaluable knowledge and experience she has obtained over her 43 years of teaching; she is sure to continue producing many more champions in the future.
 Along her journey, Jackie has not stopped achieving and creating.  Jackie is also one of the founding members of Acrosport in South Africa and helped develop the sport syllabus under South African Gymnastic Federation (S.A.G.F.).
Jackie is qualified to teach Acrobatic dancing, Acrosport and Modern dancing. Jackie was also involved in choreographing productions on stage and TV. She has and still fills the role of examiner & adjudicator, both locally and internationally. 
Qualifications include:
Acrobatic Dance Vice Chairperson
Acrobatic Dance (Full Member) (A.F.S.A)
Modern Dance (Full Member) (Dance Cor)
Acrobatic Dance Examiner (A.F.S.A)
Acrobatic Dance Adjudicator
Central Gauteng Acrobatic – Chairperson
Acrobatic Sport (A.S.S.A) – Chairperson
Acrobatic Sport Head Judge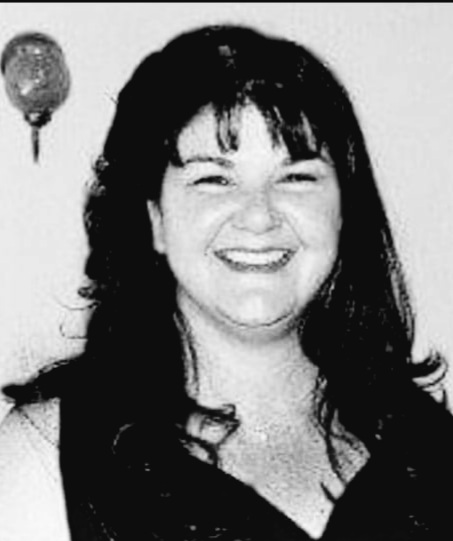 Jackie McGinn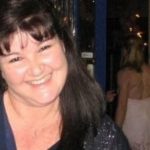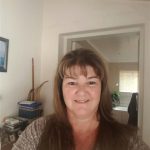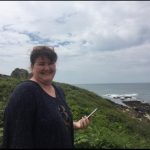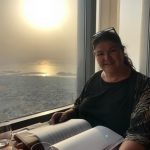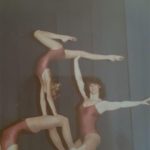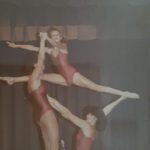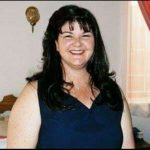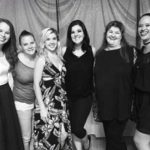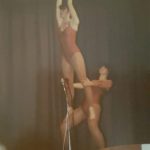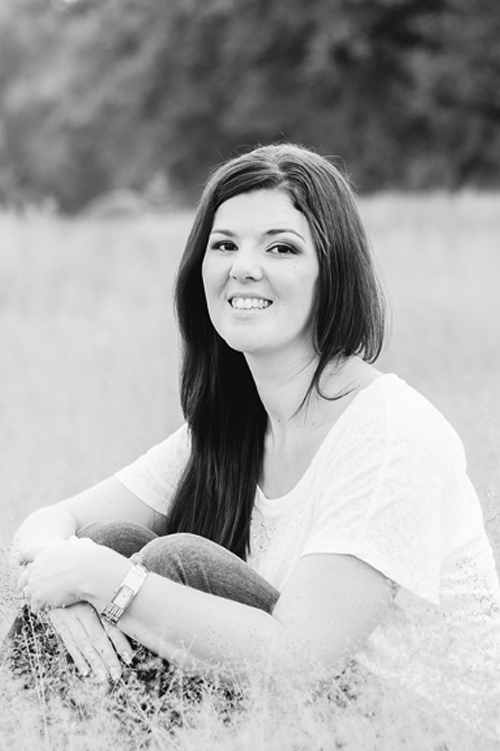 Cassandra De Klerk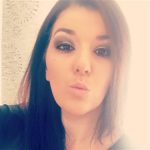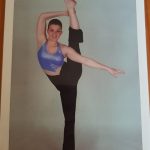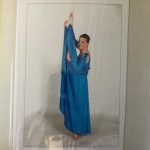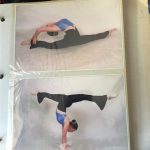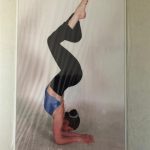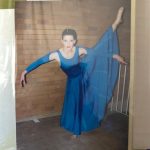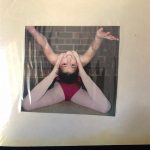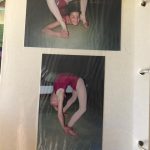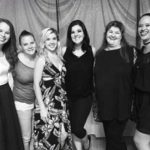 Cassandra began as a pupil at Jackie McGinn Dance Studio in 1988, where she gained priceless knowledge from Jackie.  Like her mother, Cassandra discovered her love for teaching and through the years naturally progress to a Senior Teacher and Partner.
Before joining Jackie as a teacher in 2005, Cassandra taught pre-primary school and completed several photography courses and a make-up course, which was to add further value to the studio.
"Mothers and daughters together are powerful force to be reckoned with" – MELIA KEETON-DIGBY
In 2005, the mother and daughter duo combined their teaching talents and changed the studio name to J & C Dance Creations.  They shared their talents and knowledge with many students and created a studio, that was family orientated and that produced many champions and continues to do so.
Cassandra started working at Craighall Primary School in 2018 as the Dance teacher for Grades 1-7, in conjunction with the CAPS dance curriculum. As her passion for teaching grew, she expanded her teaching base and started Craighall Dance Creations (CDC) with Modern, Acrobatics and Hip Hop.  In 2020 has expanded incorporating Ballet and Contemporary Dance.
Today you will find Cassandra sharing her time and knowledge by teaching at J & C, CDC teaching the CAPS dance curriculum, as well as teaching Grade 6 & 7 Social Science History.
Cassandra is not just any teacher, with her know-how, experience and intellect she can deal with anything that comes her way. 
Qualifications
Acrobatic (AFSA)
Modern Dancing (Dance Cor)
Registered with SACE (South African council of educators)
ECD Qualification (Teachers training college)
Bachelor of education (UNISA), Majoring in English, Psychology, Geography, Life orientation and Technology.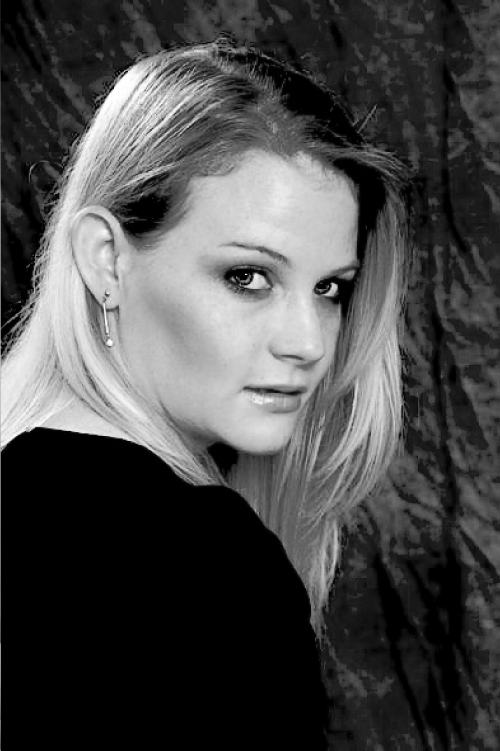 Roswyn Finlay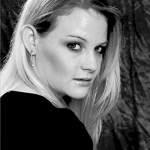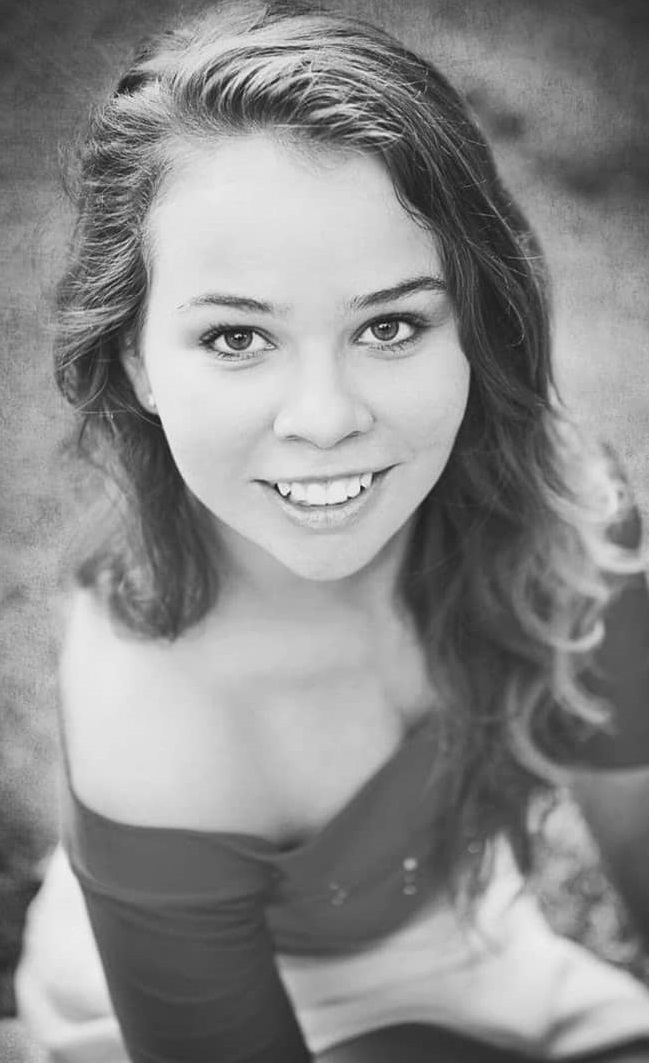 Chantelle Gaertz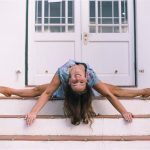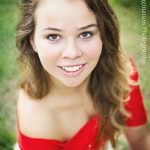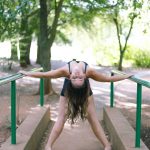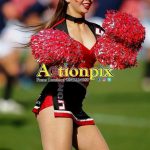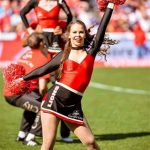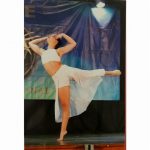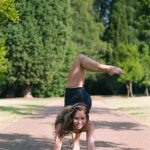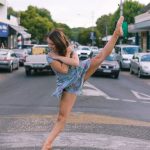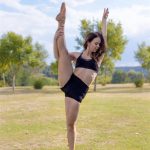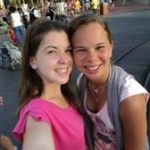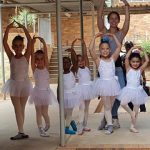 Chantelle started dancing at the age of 3 years old. She started her journey with J & C Dance Creation in 2007. She began with weekly modern classes and soon Acrobatics was added, all the while still attending ballet classes.
"My mission in life is not merely to survive, but to thrive; and do so with some passion, some humor and some style" – Maya Angelou
Chantelle is the most positive, passionate person you will ever have the pleasure to meet. She always has a ready smile for everyone, and she is unfailingly kind and considerate. 
Inevitably the teaching bug bit Chantelle and she has been teaching at J&C Dance Creations since 2016.  Chantelle loves to work with the younger dancers and loves to see, through dancing and the needed guidance, how each child grows and succeeds in their own unique way.  Her bounds of knowledge, patience and experience makes her one of the best teachers you could hope for.
Chantelle is a qualified acrobatics teacher through the Acrobatic Federation of South Africa. She completed her Royal Academy of Dance Advanced 2 Ballet Exam in 2015. She also completed her DanceCor Advanced 2 Modern exam with distinction. Chantelle has also been seen behind the judges table at the Gauteng Eisteddfod and is training as an Acro Sport judge. 
Chantelle is an extremely accomplished dancer. While at J&C, Chantelle has represented South Africa at the American Dance Awards in the United States of America several times, placed in the top 3 in many national competitions and received many certificates and medals. She has also danced professionally for many corporate companies during year end functions, promotions and celebrations.
She is a true J&C Dance Creations gem, who can switch between dancer and teacher in the blink of an eye
Her calming presence is always a huge comfort to the any dancer when nerves are running high. Whether it is little ones going on stage for the first time or her team about to perform in international prestigious dance competitions, she is always there to calm them.
While Chantelle is still teaching, she is studying Occupational Therapy too. This will be a massive asset to her teaching career.
"Allow your passion to become your purpose, and it will one day become your profession" – Gabrielle Bernstein
Samantha started dancing at J & C Dance Creations at the age of 9 years old, where she was bit by the dancing bug, igniting her love for dance. Samantha AKA Teacher Sam is not only a passionate Dance Teacher but her other talents are Professional Dance, Personal trainer, Hostess and Entertainment,
Her outstanding knowledge and passion led her to train in many styles, such as Acrobatics, Contemporary, Jazz, Africa, Salsa and so much more.


After high School, Sam studied Performing Arts at Tshwane University of Technology (TUT) in Pretoria, South Africa, she is a 3rd year graduate with a Diploma in Dance.  This gave Sam the opportunity to go aboard as a Dancer, Fitness Trainer and Entertainer for 3 years.  Where she worked on The Costa Cruises and in Tunisa and Turkey for TT Hotel Magic Life.
Sam's passion led her to become a teacher at J & C Dance Creations.   Teaching Jazz and Modern Dance to children between the ages of 4 and 18.  Her talent has enabled these kids to perform in many competitions, Locally and International, winning many Awards and medals.


Samantha Fester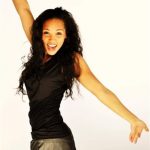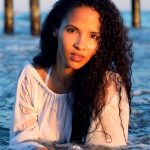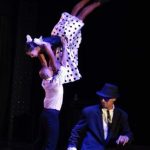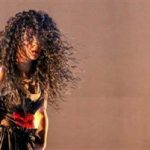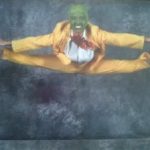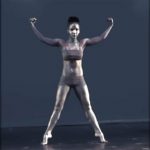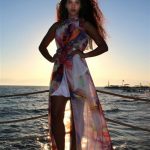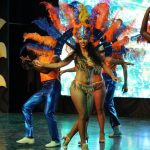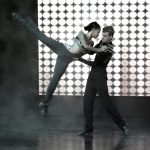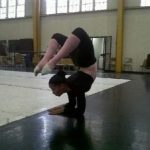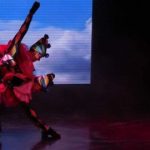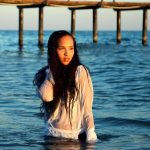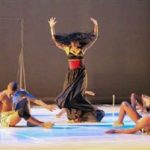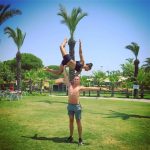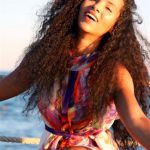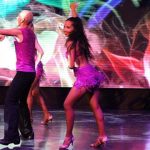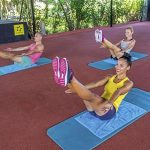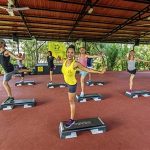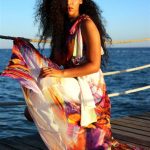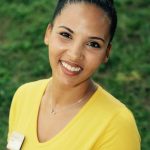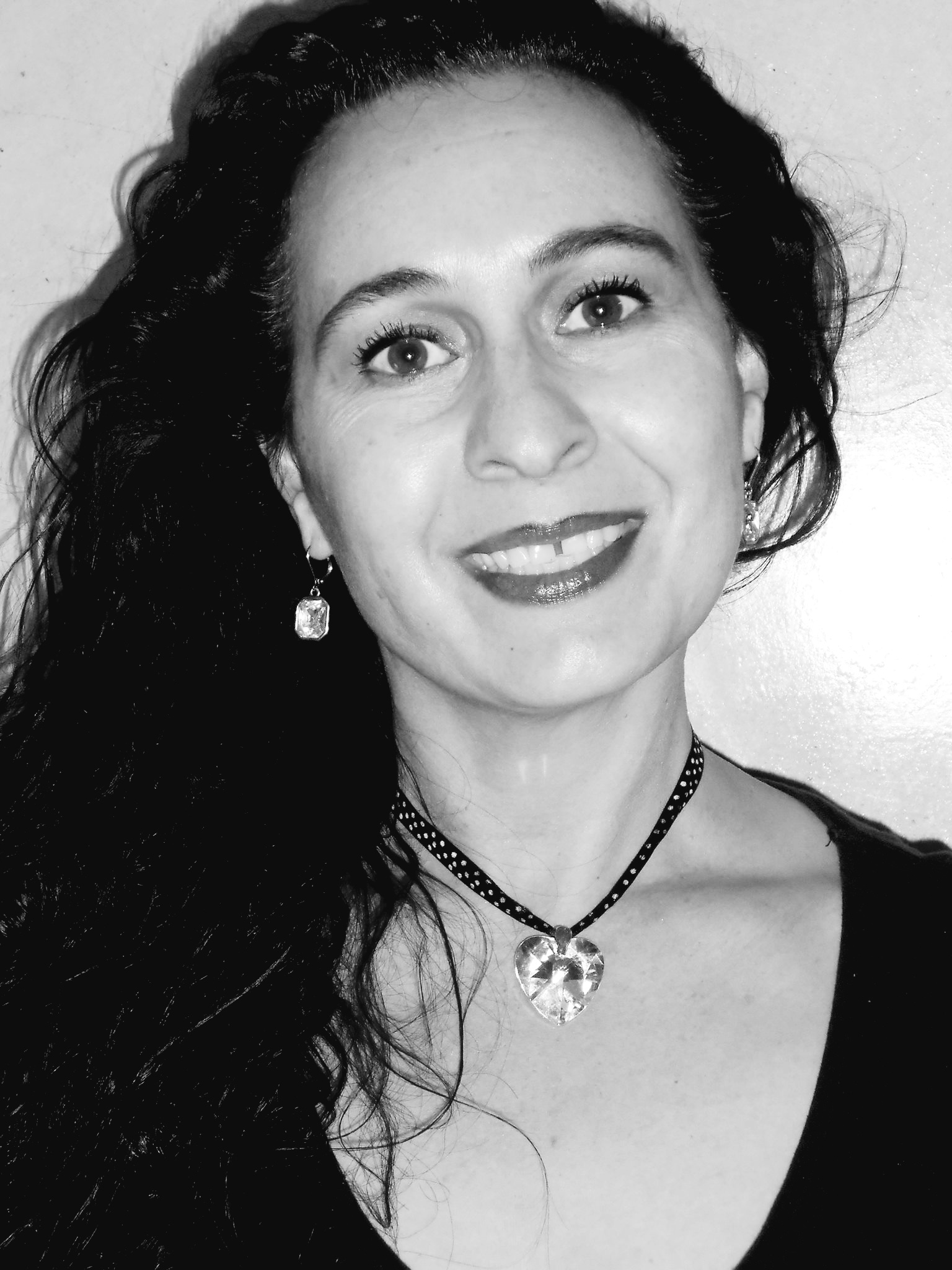 Cazz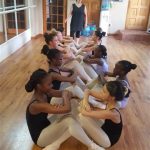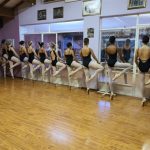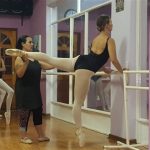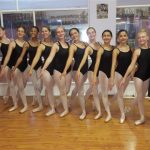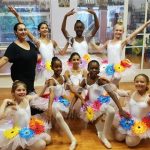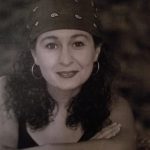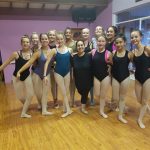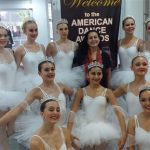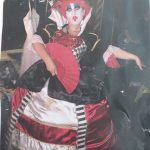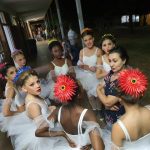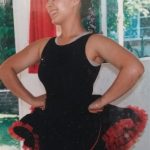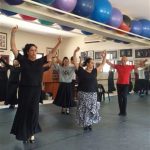 Cazz started dancing at age 3. 
"Dance is a poem of which each moment is word" – Mata Hari
Cazz' wealthy of experience and love for dance is a valued asset to the J & C Dance Creations family.
When Cazz attended the Royal Academy of Dancing, she was taught by Reina Burman, Joyce Myroff, Lorna Haupt, Gillian Joubert, Vicki Karras, Robin Alland, Adele Blank, Keith Galloway and Delia Sainsbury. Also, Dame Hazel Acosta, specialising in flamenco and world-renowned examiner and teacher. Cazz worked on many Flamenco shows at the Lesedi / JHB theatre
Cazz' dance skills included Ballet, jazz, contemporary, tap, Flamenco and pilates.
Studying at Pretoria Technikon, Cazz received distinctions in Teaching, from the Royal Academy of Dancing receiving a distinction in Teaching and is fully registered with RAD ballet and is an Alianza Flamenca ambassador.
Cazz danced, did wardrobe and ad hoc work backstage at the Pact Opera.  Cazz also had her own studio, called Cazz Jazz Dance studio for 10 years.
Cazz immigrated to UK, doing workshops and classes in Pineapple studio on the West End, as well as different courses and workshops and continue to dance Flanenca and do workshops courses etc.
She also worked the Lyric Theatre at Gold Reef City, State theatre Pretoria, backstage and in Assistance of the Val Whyte Annual Bursary. Back in the day she worked for many years in Concour de Ballet.
Cazz has worked on endless difference festivals all over.
Jenny began dancing at the age of 3. She started her acrobatic journey at 5. By the age of 12 jenny had added modern and ballet to her weekly dance schedule. Jenny has competed in many competitions and festivals. She has competed in America at ADA and has received her Gauteng and National colours for acrobatics.  Jenny completed up to and including Advance 1 ballet in Cecchetti method.
Jenny joined J&C in 2019 to complete her A.F.S.A exams and has recently qualified as an acrobatic teacher. I hope to learn as much as possible from the J&C family and become the best teacher I can be!  I had a long break from dancing, and I missed it every day. Its true when they say once a dancer, always a dancer!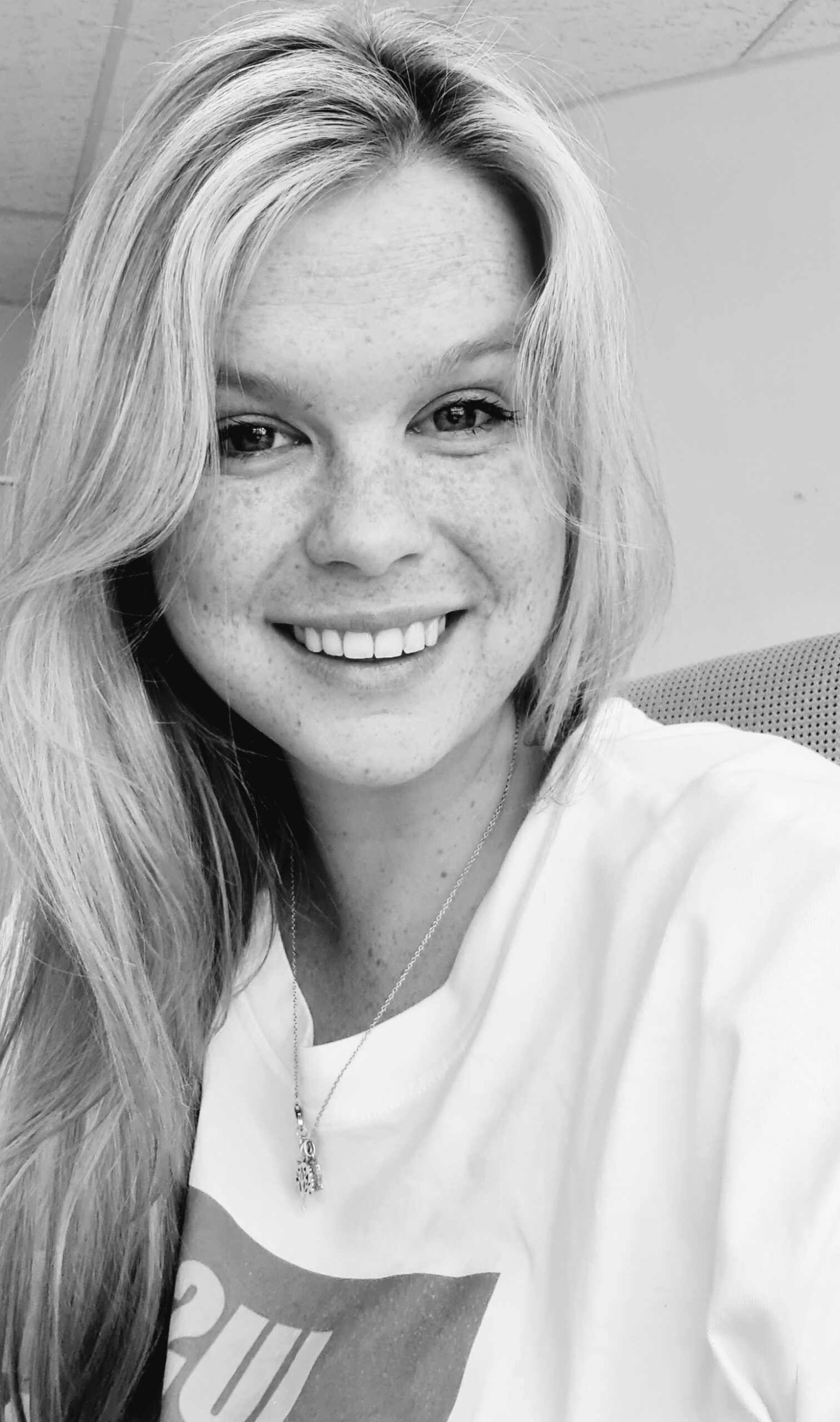 Jennifer Blake