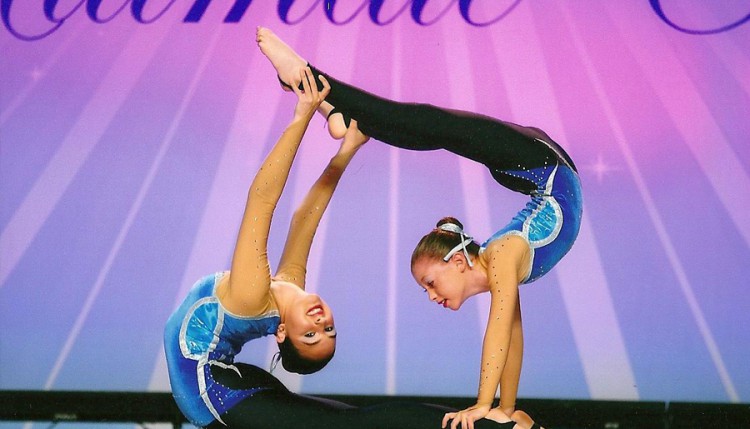 Inspirational Quotes
The one thing that you have that nobody else has is you. Your voice, your mind, your story, your vision. So write and draw and build and play and dance and live as only you can.

~ Neil Gaiman

---

Dancing is the loftiest, the most moving, the most beautiful of the arts. For it is no mere translation or abstraction of life. It is life itself.  

~ Henry Havelock 

---

While I dance I can not judge, I can not hate, I can not separate myself from life. I can only be joyful and whole. This is why I dance.

~ Hans Bos 

---

To dance is to be out of yourself. Larger, more beautiful, more powerful.. This is power, it is glory on earth and it is yours for the taking.

~ Agnes de Mille

---

To be creative means to be in love with life. You can be creative only if you love life enough that you want to enhance its beauty, you want to bring a little more music to it, a little more poetry to it, a little more dance to it.
~ Osho

---